Prinker is a comprehensive temporary tattoo solution that lets you create and apply your very own waterproof, soap-washable temporary tattoos. The Prinker Platform features Prinker Content, the Prinker App and Prinker Devices, everything you need to create your own designs and apply them anywhere you want.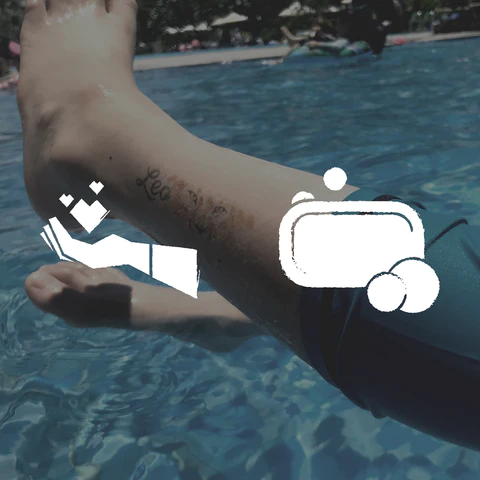 WHY WASHABLE TEMPORARY TATTOOS?
Prinker lets you create and apply temporary tattoo designs where you want, when you want. The Prinker S Black Ink and Prinker Pro devices make taking Prinker with you easy.

Fake waterproof temporary tattoos are a great way to explore your creativity, get your brand name out there, or just have fun without having to commit to getting an actual tattoo. Prinker temporary tattoos last up to two days. Long enough to enjoy, not long enough to be an awkward inclusion to your outfit when you get back to work on Monday.

Prinker uses inks that are EU CPNP and FDA VCPR compliant. Prinker is totally safe for your skin, meaning you can apply a design from the Prinker Content Platform or one of your own creation to anyone that wants one.

Prinker Temporary Tattoos are waterproof and resistant to any environmental water that they might encounter, but they are also soap washable. Fake waterproof tattoos make it possible to wear whatever design you choose until you don't want to anymore! If you get tired of a design, or want another design in the same place, you can simply wash it off and you're ready to go!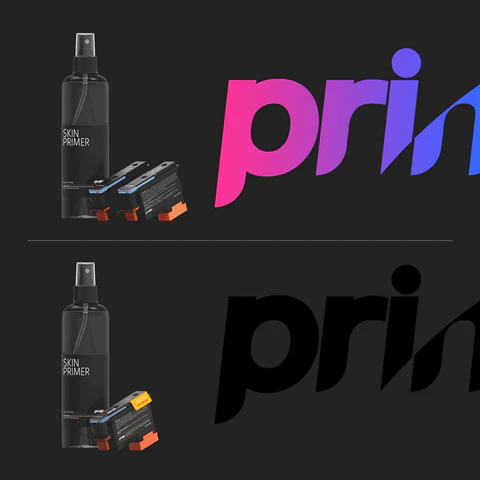 PRINKER INKS AND CONSUMABLE SET
Our waterproof inks come in our Consumable Set, what we call the cartridges that you can reload your Prinker S Black Ink and Prinker Pro. Each cartridge has enough ink to produce up to 1000 temporary designs and Consumable Sets come in Black Ink and Color Ink variations.

Our Black Ink Consumable Set is perfect for those looking to use their Prinker Device to create black and greyscale designs. For those looking to explore a further range of fake but waterproof tattoos, the Color Ink Cartridge Set gives users access to a wide range of colors and shades with which to create their own designs.

Prinker Consumable Sets also come with a Skin Primer. Prinker Skin Primer works the same way as a cosmetic primer. Helping to set the scene, affix Prinker Ink and enhance the longevity of your temporary tattoo.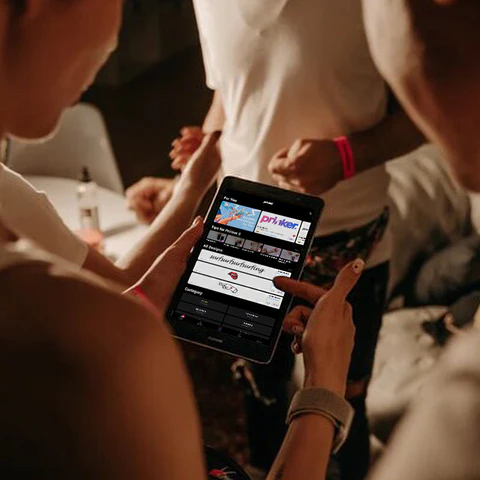 PRINKER MEMBERSHIP
Express yourself with the use of the Prinker Platform. Our tiered subscription service makes it easy to get access to the different features of the Prinker Platform that you want. B-Back is our starting subscription type, getting you free access to Prinker Content and other basic Prinker features. The second tier sees users equipped with the ability to sketch their own designs and upload them for others to see.

The highest tier subscription is the Showcase option, making it possible to equip up to five users with Prinker Devices and let them go wild. Offline mode and a counter make it possible to use Prinker to get your brand name out to big groups of people quickly, giving them a fun way to engage with your brand.

Prinker App and Prinker Content Platform is a subscription-based service available in select territories. More info