Prinker started 2020 off with one of the biggest technology shows in the world—the Consumer Electronics Showcase (CES) in Las Vegas.

More than 4,500 exhibitors showcased their transformative tech products to more than 170,000 attendees. Some went unnoticed, some created a great buzz.

Prinker temporary tattoo and its brand-new redesigned Prinker S was the latter.

We've collected all of the highlights from the show below so you can see how the show went down.
What happens in Vegas, stays in Vegas...at least when you get inked with Prinker tattoo device! No ragrets guaranteed!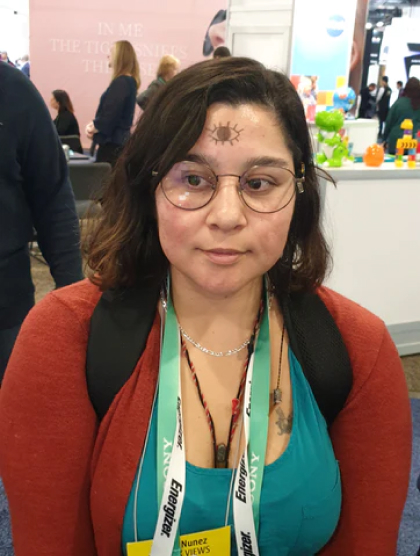 Another popular food-themed tattoo were macarons designed by artist Roh Jungyeon.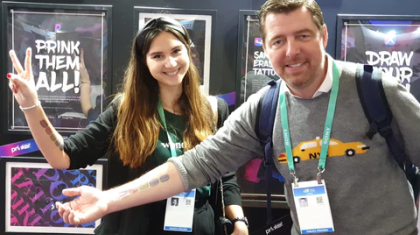 There were also some custom friendship tattoos!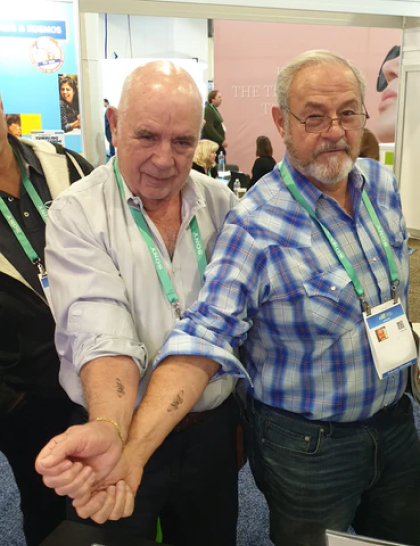 Good old-school dragons were the must have designs at Prinker tattoo studio run at Baby Tech section of CES Las Vegas.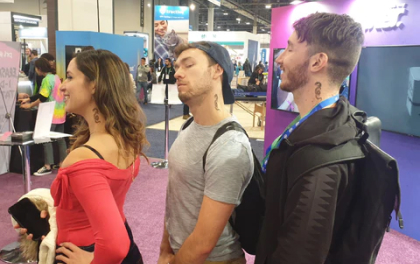 Last but not least, a photo of our chief tattooist Luke Yun!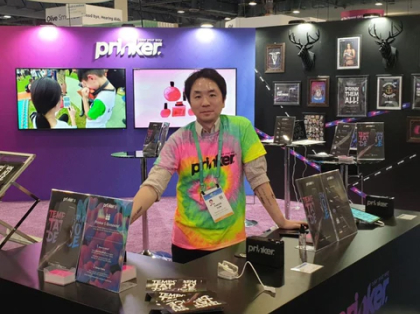 We hope that everyone had fun and cannot wait to ink once again next year at CES! What tattoo will you get?