Looking for a way to add something unique to your special day? Prinker is the complete solution when it comes to creating beautiful custom temporary tattoo designs. Just the thing to make your wedding day (and all the fun around it) an event to remember.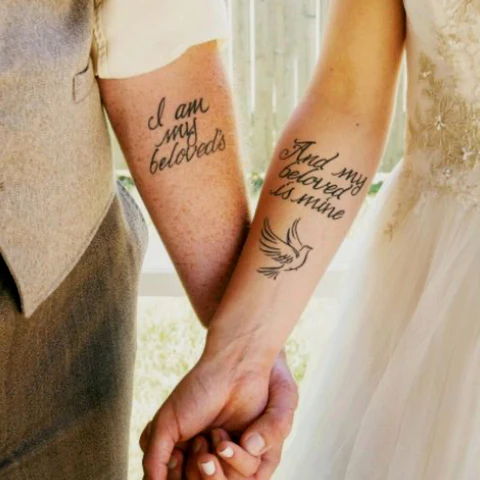 TEMPORARY WEDDING TATTOOS
Prinker is a way of expressing what really matters to you. It's a device and design platform that lets you create your very own skin-safe waterproof temporary tattoos and apply them wherever you like! Whether you're looking for a way to kick things off at your bachelorette party, or something to get the party going at your reception, temporary tattoos are just the thing to get everyone into the swing of things.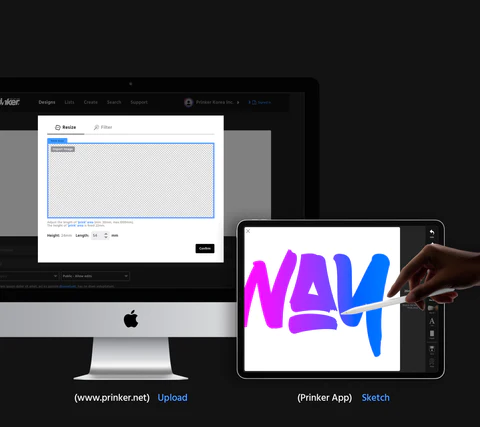 CUSTOM TEMPORARY TATTOO DESIGNS
Prinker is more than just a way of applying temporary tattoos, it's a platform that includes Prinker Content and the Prinker App! Gain access to thousands of designs or create your very own custom designs using our powerful design app!

Party tattoos are an amazing way to get any kind of event going. But think just what it would do to your wedding reception to have everyone celebrating with your custom designs! There is so much that you can do with Prinker, and so many ways that you can use the Prinker platform to help celebrate one of life's most precious milestones.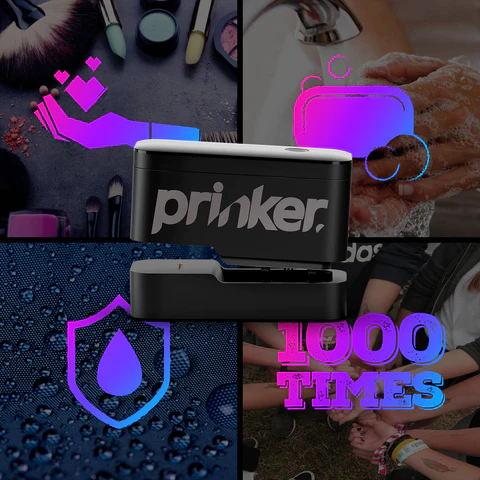 CELEBRATE WITH PRINKER
Prinker started out in 2015 with the goal of creating an intuitive, safe and fun way for our users to express themselves. Prinker Inks and Consumable Sets (what we call our cartridges) are all totally safe for your skin; being compliant with EU CPNP and FDA VCPR.

Don't worry about getting them off either! Despite being resistant to water and spills, the temporary tattoos you create with Prinker are soap-washable. This means your guests can go wild with their favourite designs, or one you created with your partner, without having to worry about clearing them off the next day.

Prinker App and Prinker Content Platform is a subscription-based service available in select territories. More info