Prinker is the all-in-one temporary tattoo solution that makes it easy to create and apply water resistant – but soap washable – temporary tattoos. Combined with our subscription-based content platform, Prinker puts a rich library of designs, powerful sketch and design capabilities, and a hard-wearing temporary tattoo device in your hands.

Nothing beats getting your brand name out there, and temporary tattoos are a fun way to do just that. We have designed the Prinker Platform to be the perfect companion to your marketing and advertising efforts. Whether you're hosting a party, gearing up for a big launch or just looking to give people a fun way to express themselves, Prinker can help you make it happen.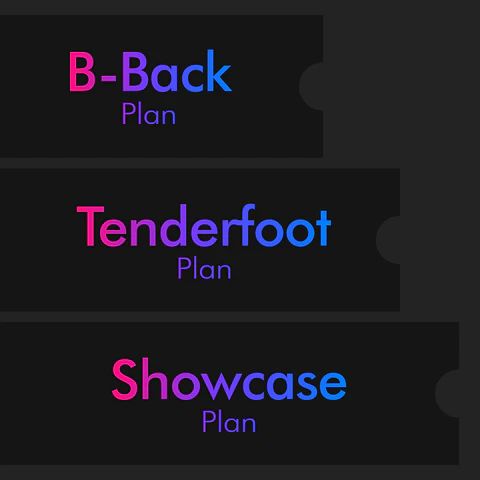 A SUBSCRIPTION BASED SERVICE
The Prinker is a subscription-based service. Membership with Prinker comes in three tiers. For private use, the our Tenderfoot plan will give you everything you need to create custom temporary tattoos for you and those around you. But if you're looking to get going on your branding mission, you'll want to consider getting the Showcase tier of Prinker Membership, giving you the ability to share your creations across multiple devices.

Showcase gives businesses the tools they need to get their name out there and start drawing more eyes to their products, services and the experiences that they facilitate. With Showcase, you can link anywhere up to five separate Prinker devices and use them to cover crowds of people in custom temporary tattoo designs.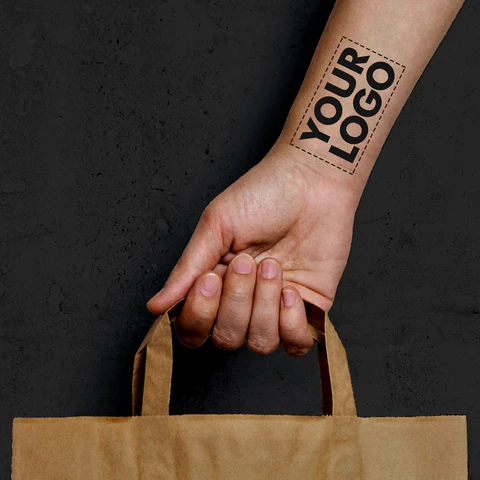 USE PRINKER AT YOUR NEXT EVENT
Events are a great time to make a statement. Make your own statement with temporary tattoos you can create for you and your business with the Prinker Platform. Whether you're celebrating a launch, getting your brand name out there or just giving everyone a way to get into the spirit of things, Prinker can make it possible.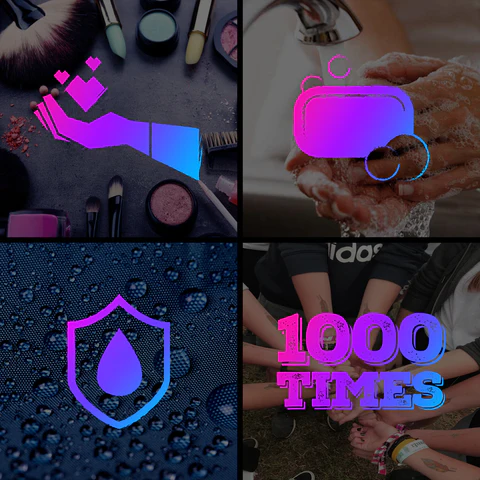 FUN, SAFE AND EASY TEMPORARY TATTOOS AT PARTIES
Prinker Inks and Consumable Sets are all EU CPNP and FDA VCPR compliant, meaning you can apply temporary tattoo designs with the confidence that what you're doing is totally safe for you and everybody else. Get creative and see what you can come up with. The Prinker App is a powerful tool for those looking to stretch their design skills and create something special.

Take your Prinker to your next event, function or party and get creative with Prinker Content and the Prinker App. The cartridges that come with Prinker Devices and Prinker Consumable Sets hold enough ink to produce anywhere up to 1000 temporary, waterproof and soap washable tattoos. Everyone can get involved with the fun of the designs you make possible for yourself and your business with the Prinker Platform.

Prinker App and Prinker Content Platform is a subscription-based service available in select territories. More info.