Calling all space girls and guys, create custom designs and apply a temporary tattoo that's truly out of this world. From aliens to meteor showers, with Prinker you can apply your favorite temporary space tattoo in just a few seconds.

Whether you're hosting a space themed party or want an alien on your arm on Monday and saturn on Sunday, with Prinker, the choice is always yours. Explore our extensive range of designs on our Content Platform or create your own and upload it directly to the app.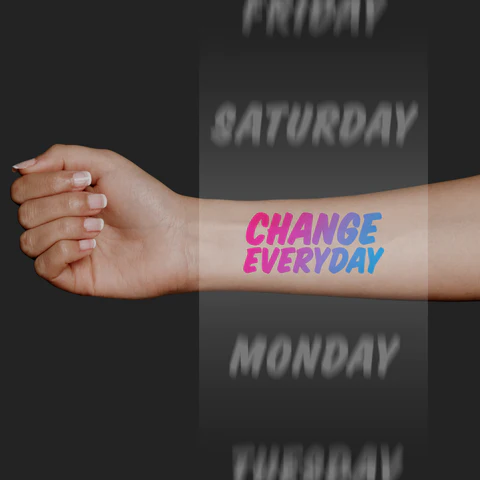 SWITCH UP YOUR TEMPORARY SPACE TATTOO EVERYDAY OF THE WEEK
With Prinker the options are endless and never permanent. So if you have commitment issues or are struggling to pick the best design for a permanent tatt, Prinker has you covered.

Say goodbye to annoying application processes and temp tattoos peeling off in a matter of hours. Prinker tattoos are easy to put on with just the touch of a button and our cosmetic-grade pigments don't stain the skin. When you're ready to remove, just simply rub the area with a little soap and water and viola, you can apply a brand new one!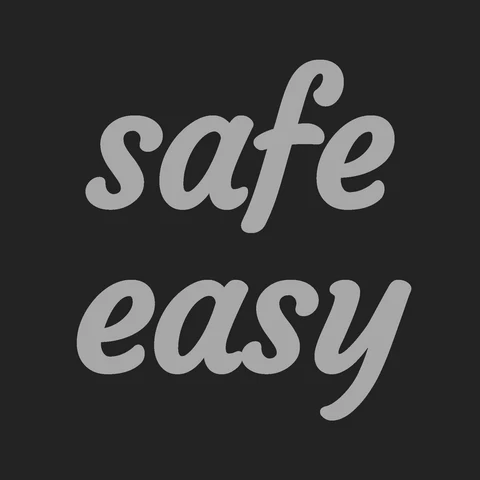 SAFE AND EASY FUN FOR THE WHOLE FAMILY
There's no age limit on fun and the same applies for our Prinker devices! Safe for all ages, including the little ones who are just learning about the planets across the galaxy, Prinker brings endless fun to any gathering.

Our cosmetic grade, non-toxic color and black ink consumable sets allow you to apply temporary tattoos with the confidence that what you're doing is completely safe for everyone joining in on the fun.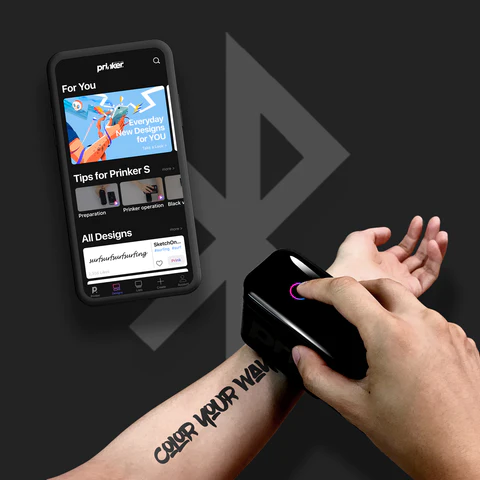 GET YOUR PRINKER TODAY
With Prinker, the possibilities are endless! To get started, purchase a Prinker device online, download the app on your device, upload your designs or browse our site for inspiration, and start applying!