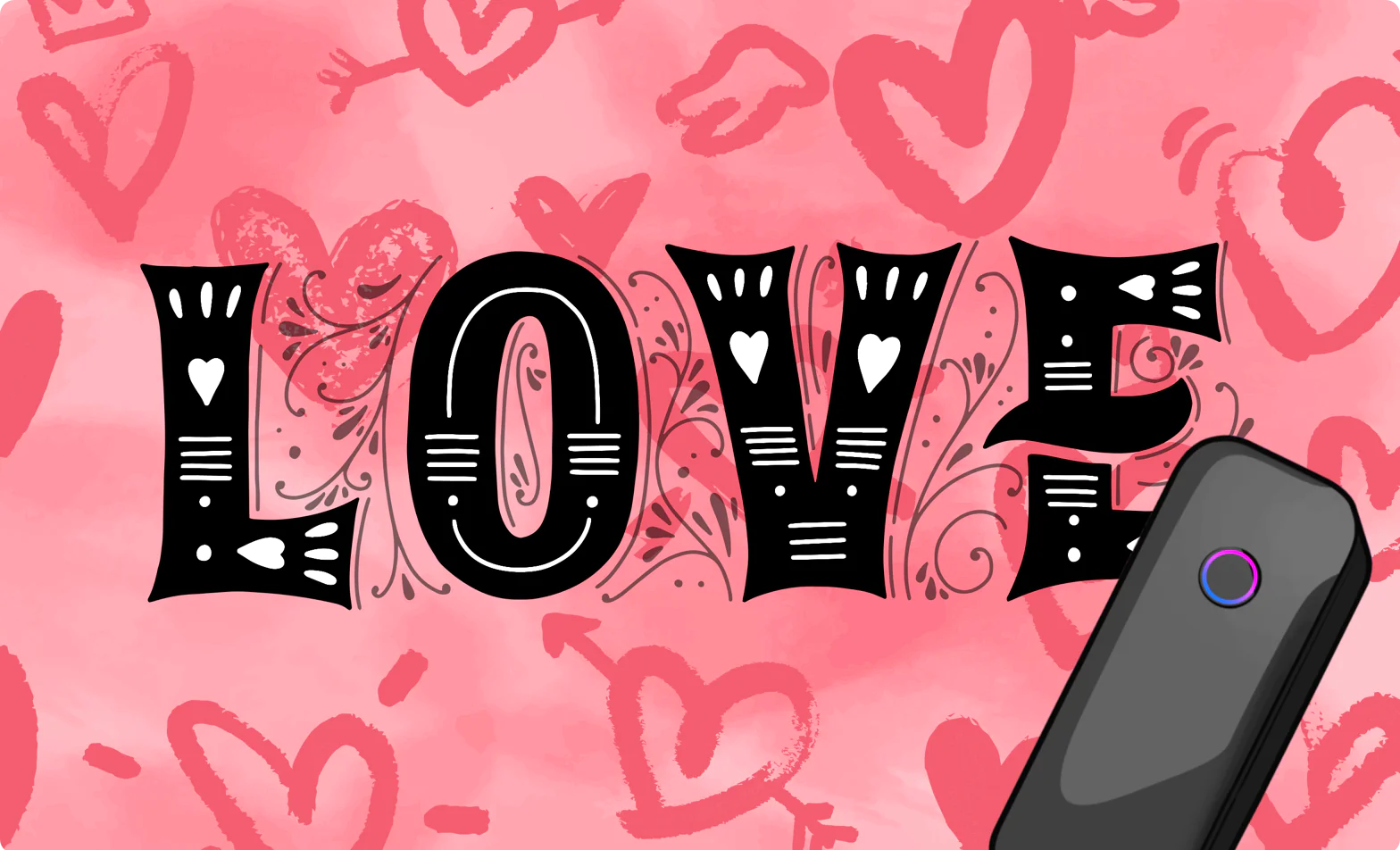 February is here, that time of year where love is in the air. Flowers, heart-shaped chocolates, diamond necklaces, fluffy stuffed animals, cards, you name it, the store shelves are filled with it all!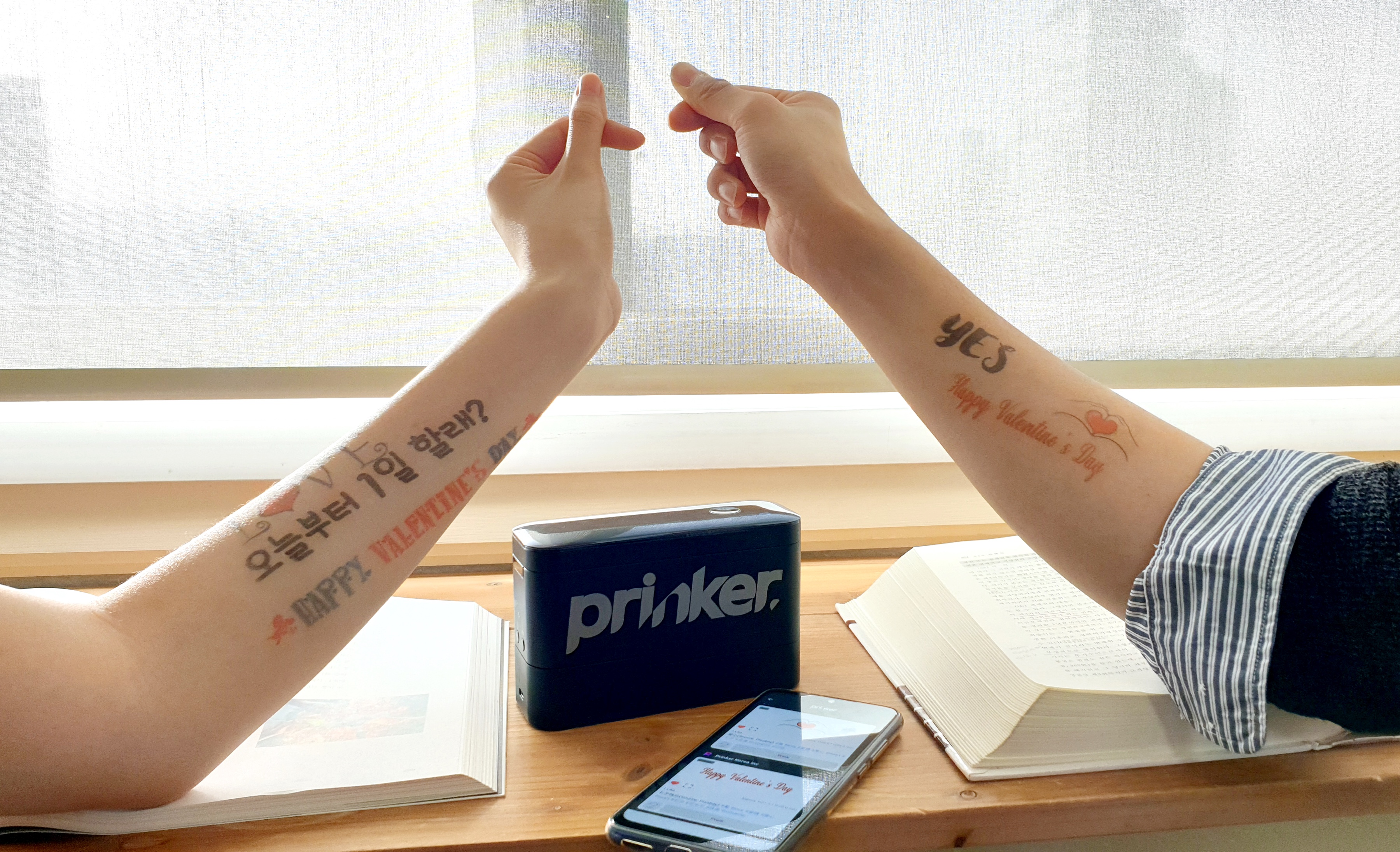 Love is in the air

While Valentine's Day is celebrated annually on the 14th of February with couples expressing their love for each other through gifts and fancy dinners, in Korea this tradition looks slightly different.

The 14th of February has become a confession day for Korean ladies. But what does this entail?
14 February, a day for love confession in Korea

Men who receive chocolates will then get a full month (of course there are also instances where they have responded sooner than that!) to "consider" if they want to accept the confession.

This means, in Korea, the Valentine's Day celebration extends until the 14th of March, where men reciprocate gifts that they receive in February. Traditionally men will prepare gifts in a white color, such as candy, flowers, or jewelery to be given. This is referred to as White Day and is a tradition that started decades ago. Some people follow the "rule of three" which details that the reciprocal gift given must be roughly three times the value of the gift he received.

But what about the singles that did not receive a gift? Well there's a special day for them called Black Day, which falls on the 14th of April. While it is not widely celebrated and many 20-something singles say you don't need a reason to spend the day with friends, the idea is to eat Jjajyangmyeon (Black Noodles) with other single friends.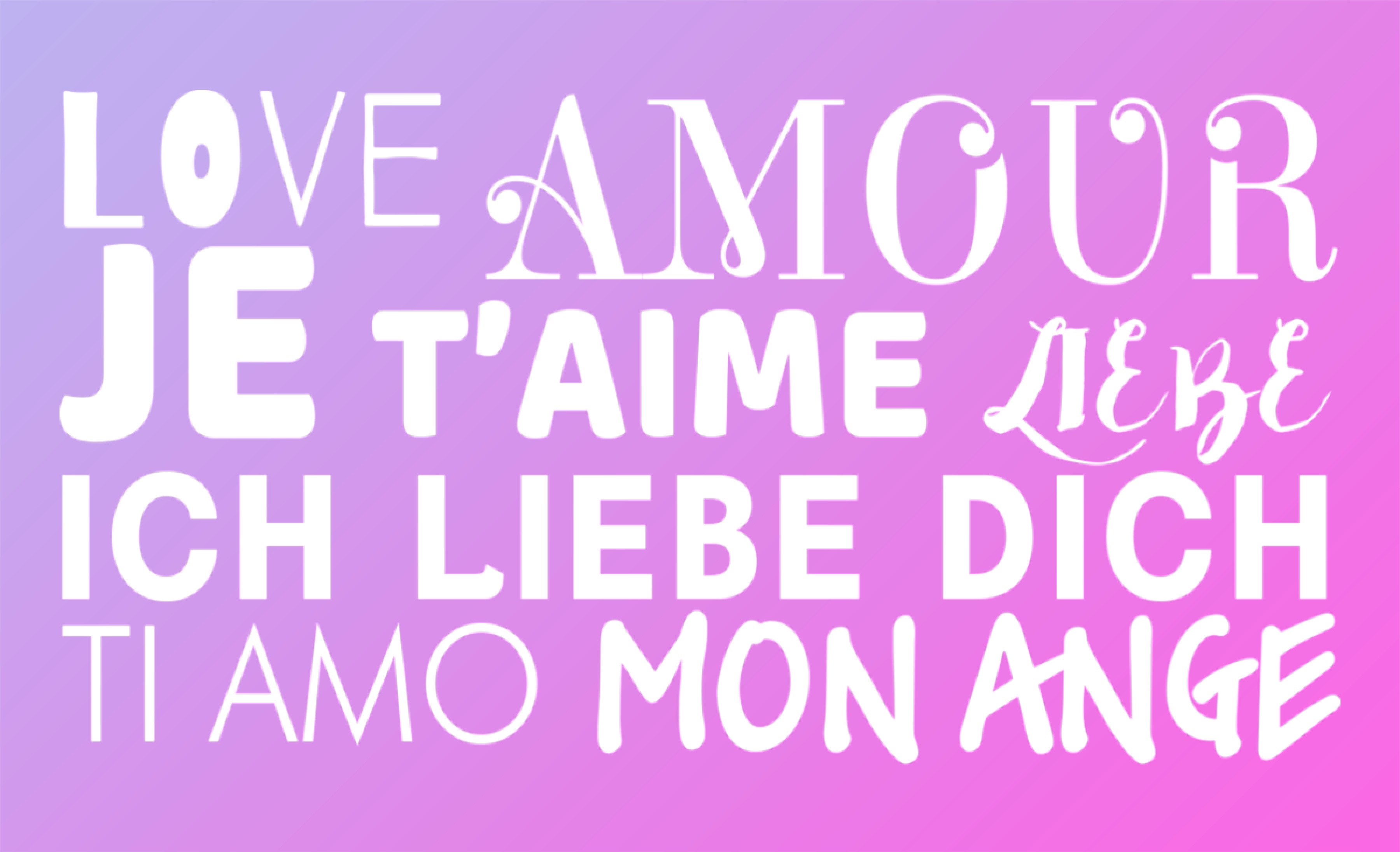 Prink your love confession

Instead of following the tradition, how about making your Valentine's extra special and more than just the typical, overdone flowers and chocolates? Whether you are confessing your love to your crush like they do in Korea or want to express your admiration for the love of your life, Prinker is here to make it an unforgettable day for everyone involved!
Whatever language that you speak, you can Prink it too!

From cartoon hearts to love messages, browse our curation of designs and letterings in world languages or upload your own and prink it on yourself and your loved one. We want to see your creativity shine this Valentine's day!

Upload your Prinker temporary tattoos with #Prinker and who knows, we may even feature you on our social media channels too!

Happy Valentine's Day everyone!