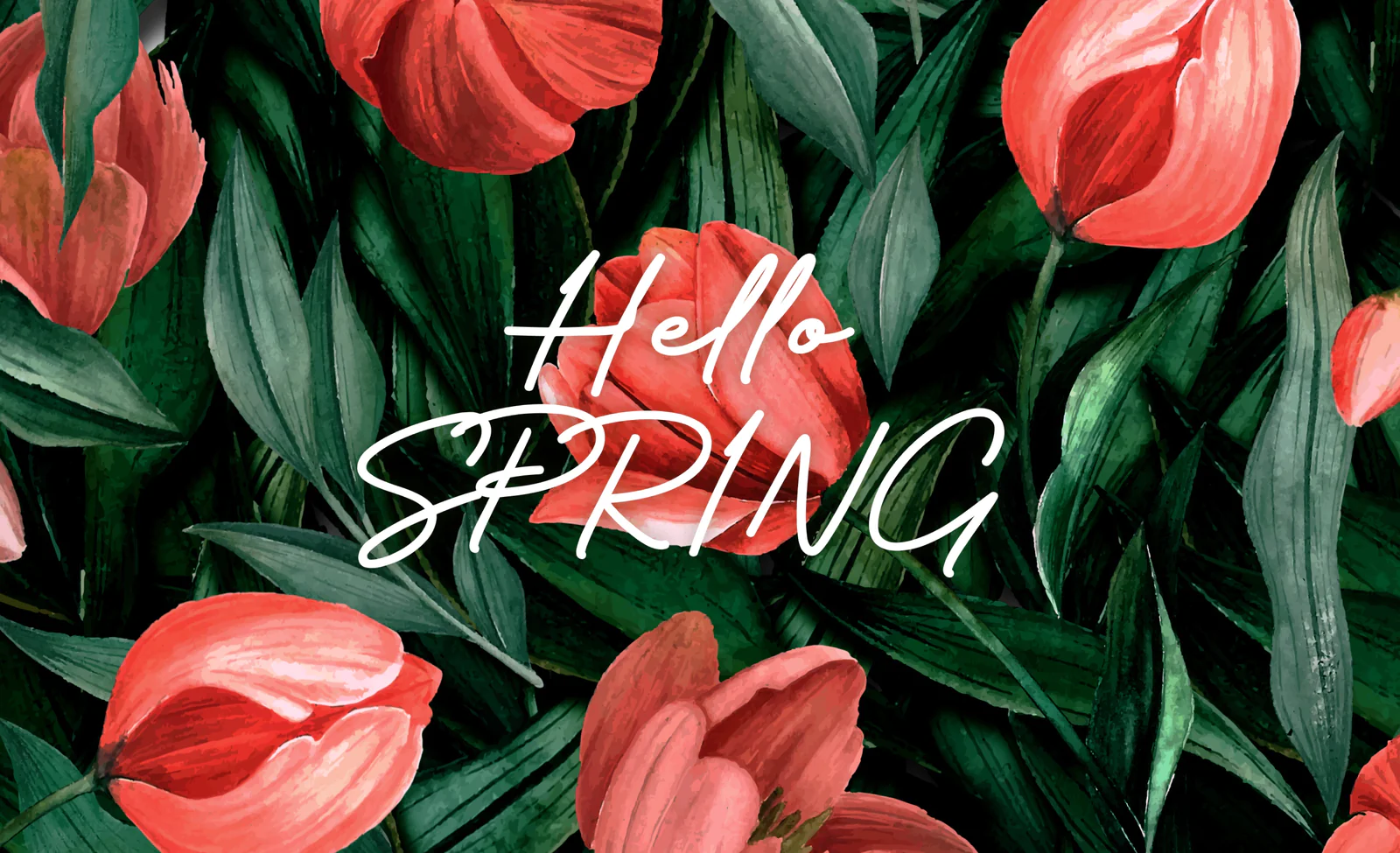 Spring has arrived. The cold, dry and dreaded winter is gone. Say hi to clear and warmer days! A season for new beginnings, spring is the time when flowers bloom and animals came back to life from winter hibernation. It is also the time to be more daring with your daily looks and for your imagination to roam freely!

To help you enter this period of renewal with fresh creativity, we've picked three of our favourite spring flowers design which you can easily incorporate to your OOTD with Prinker.
Hope and dreams coming true with Dandelion (and Prinker!)

The name "Dandelion" is derived from the French word "dent de lion" which literally means the tooth of lion, due to its jagged-shaped leaves. The flower represents a few different meanings, which includes healing and intelligence but the most famous one is undeniably the one associated with making a wish and getting it fulfilled. There is a belief that if you make a wish while blowing out the white puffball part of the flower, it will come true. How about putting a twist to this popular belief with Prinker by having a dandelion design on yourself, akin bringing your wish around (and making it come true before you wash them off!)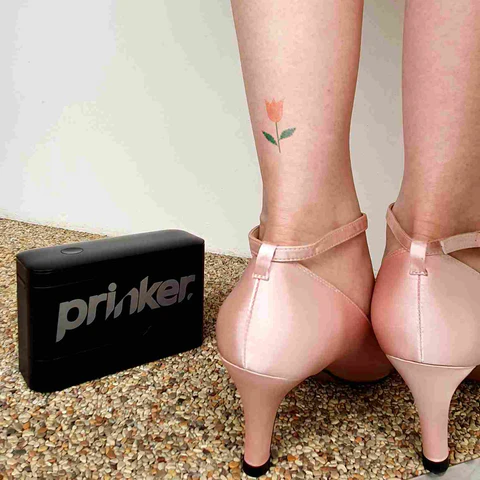 Old but still gold, the classic Tulip

Do you know that tulip originated from Turkey but was popularized by the Dutch? The name Tulip came from the Turkish word for 'turban' as it looks like it. Although the flower is Turkish by origin, it receives much love and was so popular in The Netherlands that most people think that it originated from there!

Tulip too, carries a variety of meanings, such as rebirth and charity but its most well-known meaning is perfect and deep love. Just like the meaning behind tulips, Prinker's inks are made from cosmetic grade inks, which means it is permanent until you decide to bid farewell to it (all you need then is water and a bit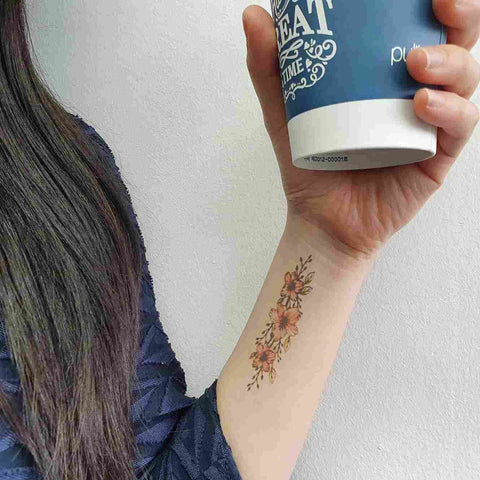 Home is where the heart is

You have probably seen Azalea before as it is a popular option as landscaping flower. Azalea symbolizes a few meanings, such as caring and modesty but what stood out to us is that is also represents home sick. Since the pandemic strike, traveling has been restricted and many around the world are unable to return home. It was said that if you miss your loved ones at home, just send them an Azalea!

Interestingly, the Royal Azalea is known as one of Korea's native species and is present in a lot of mountain areas here in Korea, where Prinker's home is 😉 They said home is where your heart is, but we'd say, home is where you prink an Azalea on!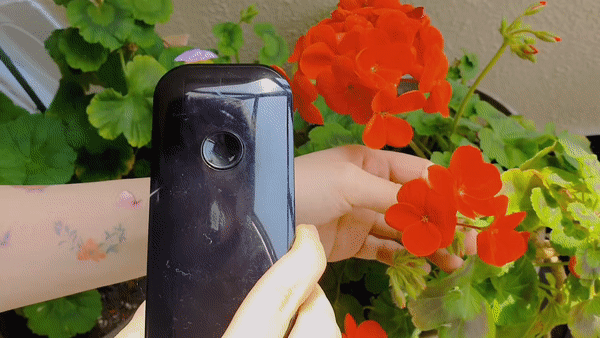 Bring on the Spring!
Love flowers? Live them with Prinker! The portable, customisable temporary tattoo printer, Prinker makes it easy to decorate yourself and your friends with flowers, animals, geometric designs or whatever takes your fancy! With more than 8,000 designs available online, Prinker has something for everyone, helping people everywhere find something that suits their style and interests. Alternatively, you can also customize your own design 😊 We challenge you to have a different Spring this time with a brand-new tattoo design each day!