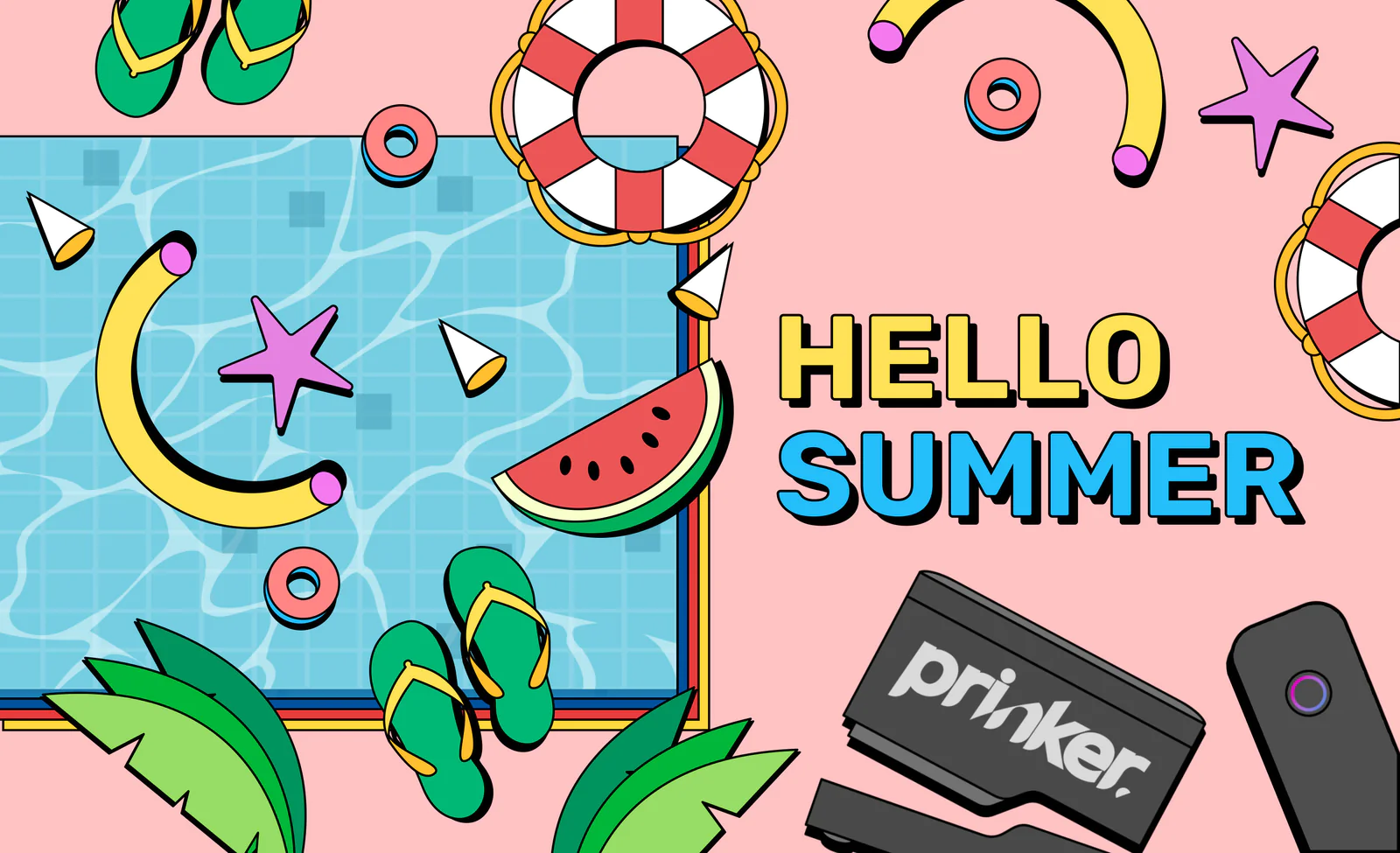 The warmest period of the year is here. Our skin can finally see the light of the day in our shorts, T-shirts, and mini dresses. What goes best with that summer #OOTD? Prinker, of course! Change your tattoo design daily and make yourself look different every day throughout the summer. With 8,000 designs to choose from, we can assure that you will never run out of ideas for your summer holiday or daily looks. Want to experiment and let out your creative streak? Create your own design!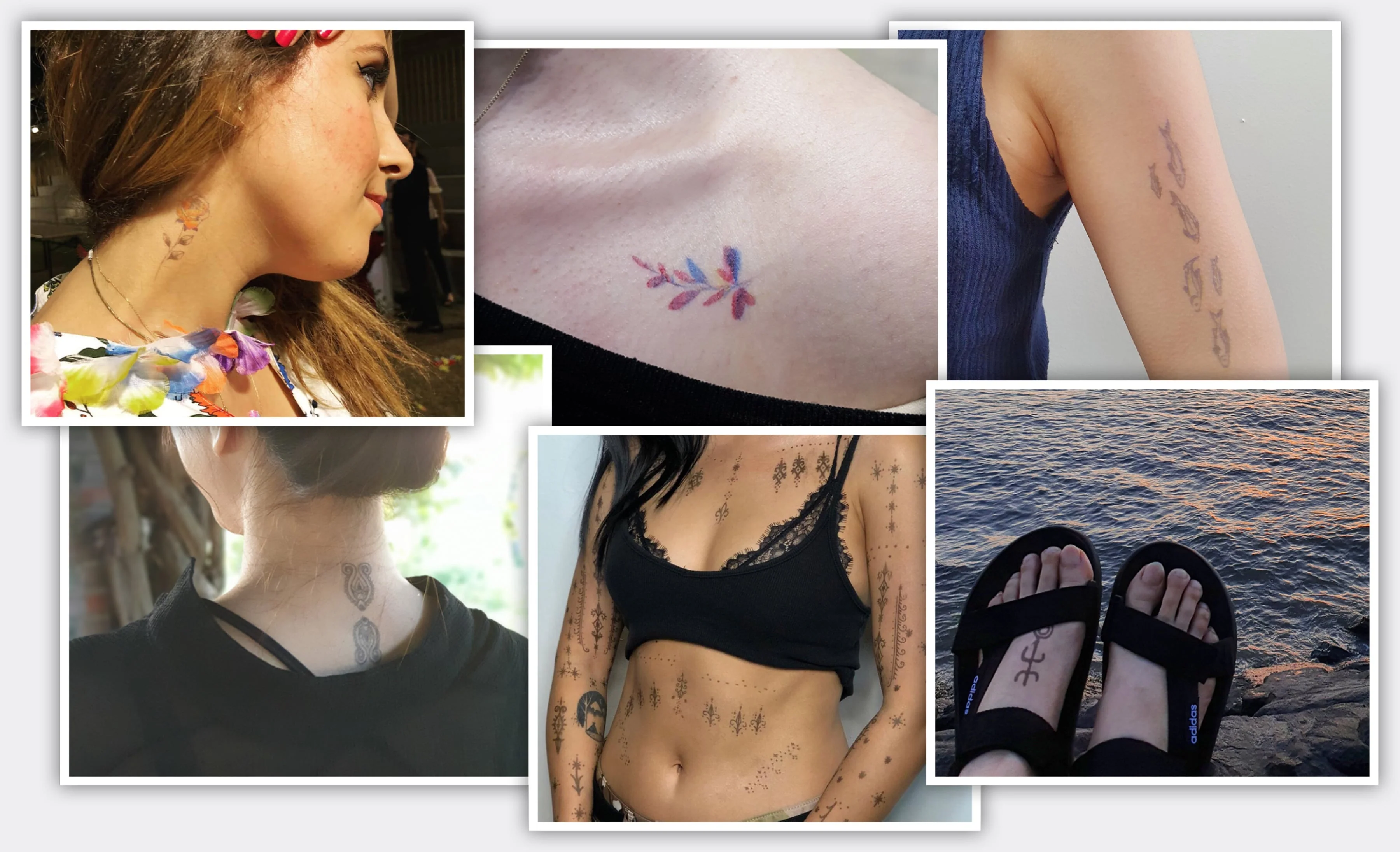 From head to toe, there is endless possibilities to what you can do with Prinker

Summer may be hot, sticky and make us sweat buckets but it's worth it when we visit the beach and get to enjoy longer daylight hours (which means more time for activities!) Perfect time to let our skin bask in the sun. Bring out the summer tassel boho dress, rattan bag, aviators and Prinker!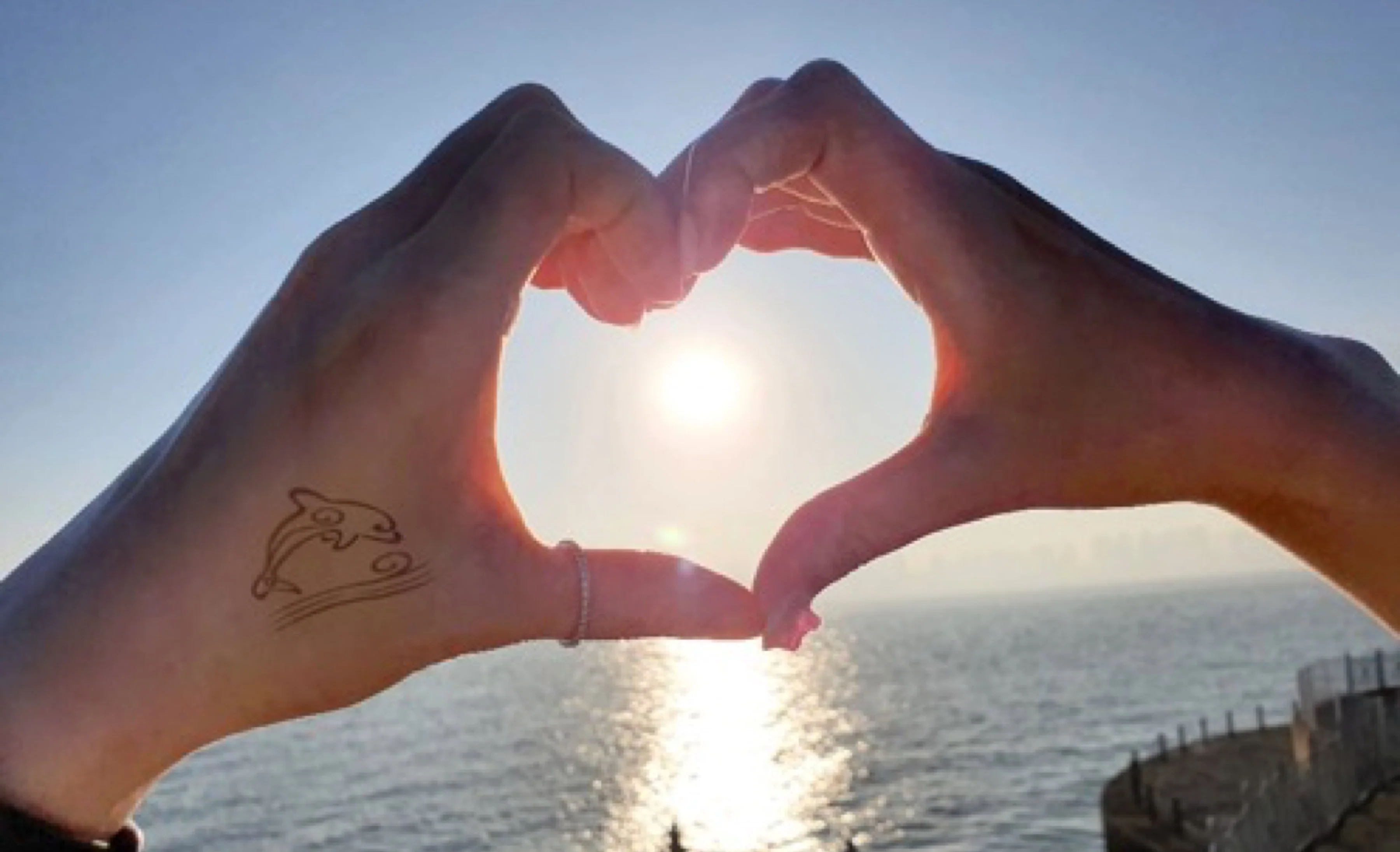 Summer-themed designs for that hot summer holiday!

Worried that the design will rub off your skin as you sweat or while having a day out at the beach? There is nothing to fear as Prinker's ink is waterproof yet easily removable with soap and water. Prink to your heart's content!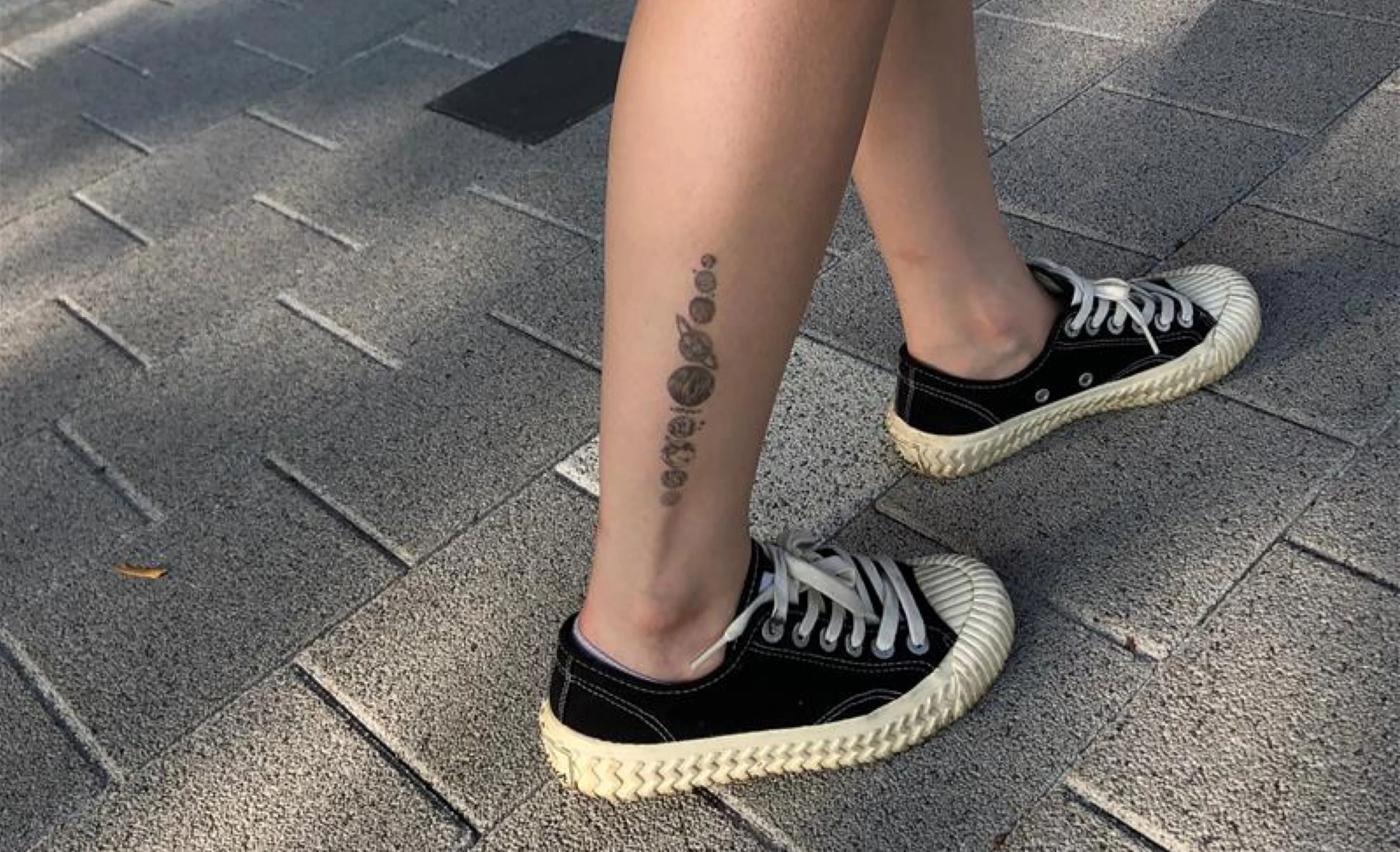 Make temporary tattoos part of your daily #OOTD look

Break the conventional thought that temporary tattoos are only for special occasions and events! With its FDA-certified cosmetic ink, why not add it as part of your daily routine right after your morning shower? It's safe for the skin for daily use and fast enough for you to apply your desired tattoo design as a finishing touch to your summer look.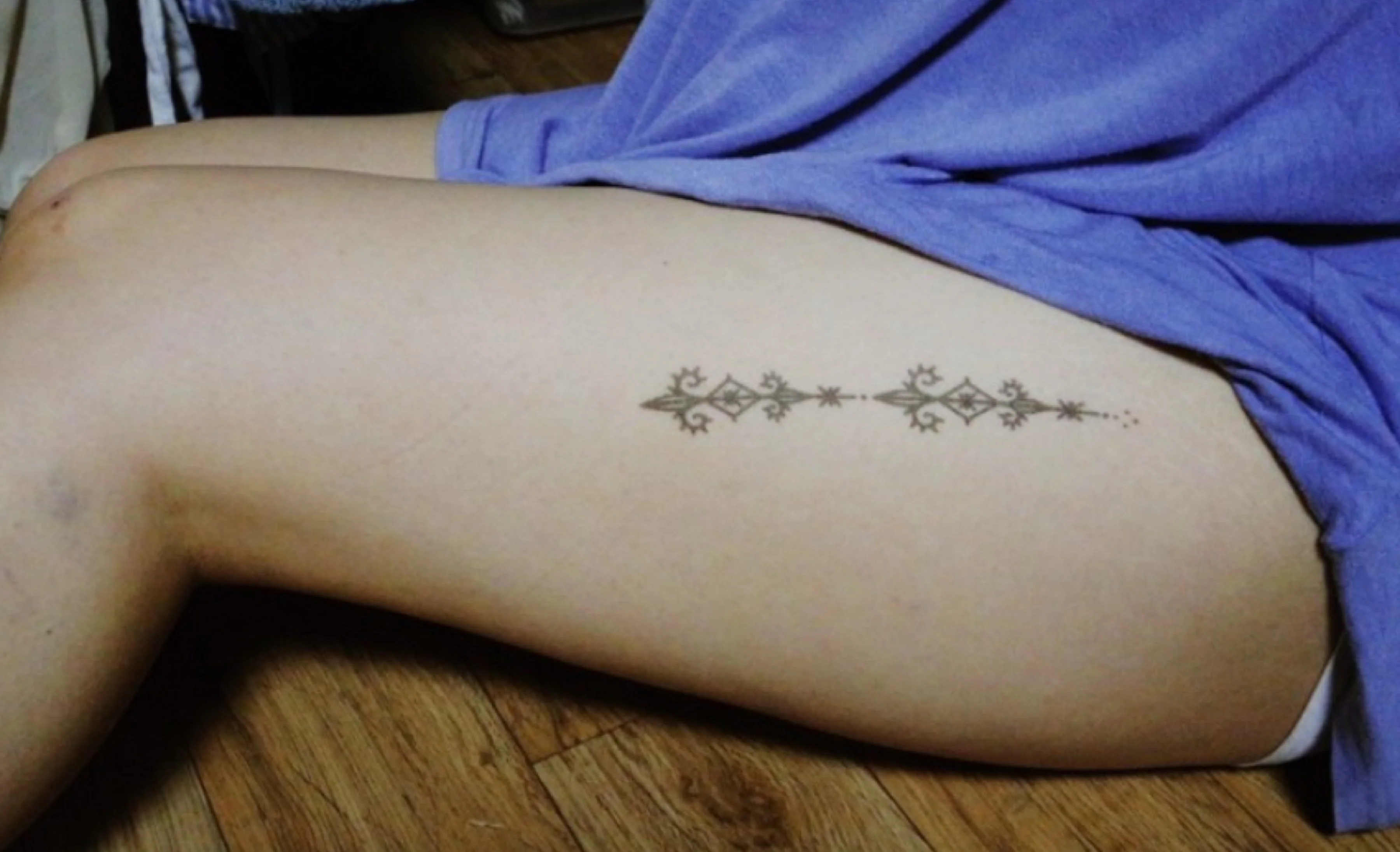 Accessorize with Prinker!

Instead of the plain'o necklace, how about a mandala-styled tattoo design for the neck? A simple mini anchor design on the ankle can help complement your #summerOOTD right away. Or, how about driving attention to your well-manicured hands with a mini tattoo design on the back of your hands? Explore the various possibilities with Prinker! Be the trend-setter this summer 😎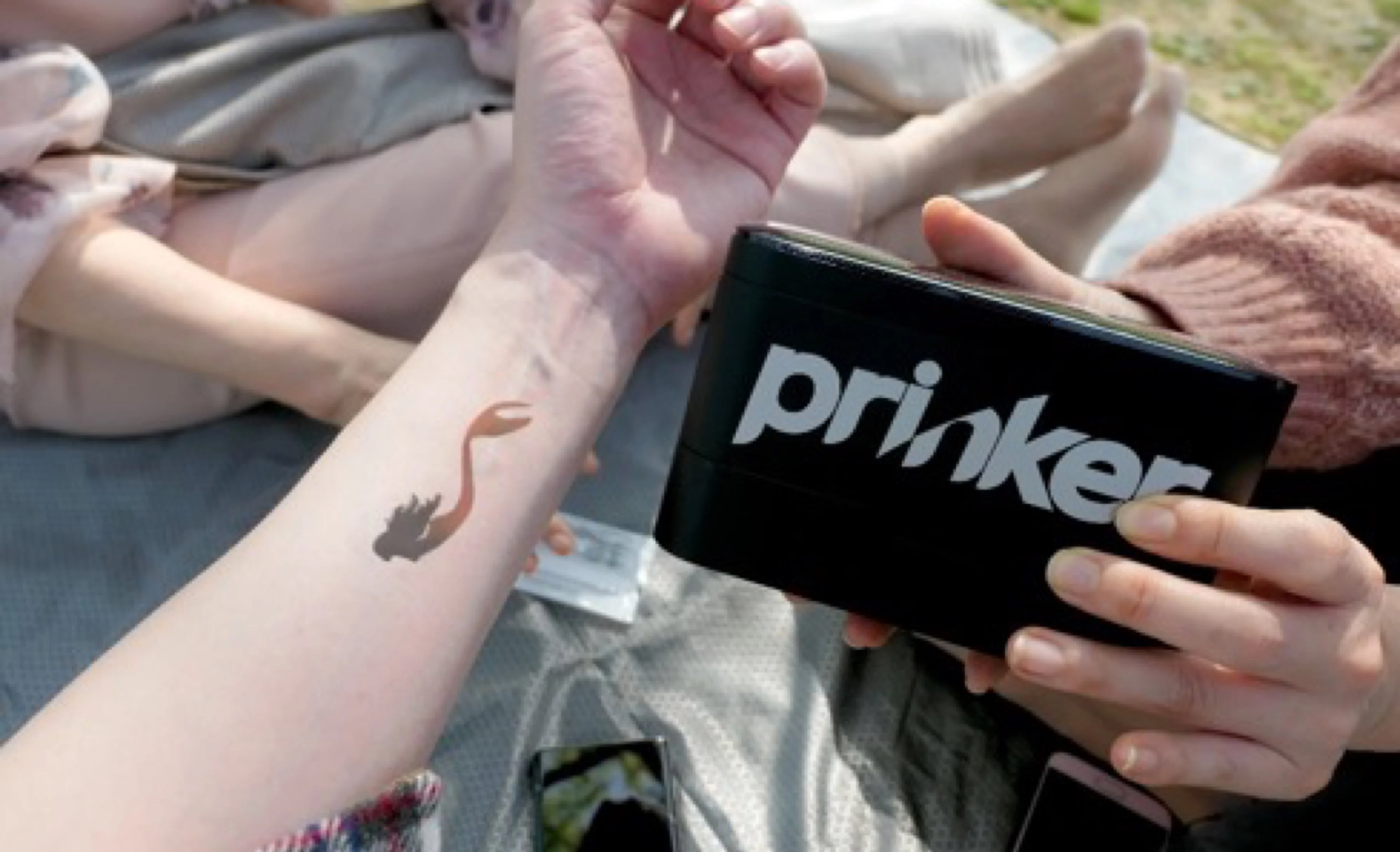 Prinker, your best partner-in-crime to achieve that killer summer look

This summer, Prinker is your best partner-in-crime to achieve that killer summer look! Turn even the most simple outfit, the hottest with Prinker's temporary tattoo designs! Whether it's for your beach outing or a daily look, there is bound to be a Prinker tattoo design that fits the occasion.