Get the look. If you're really looking to nail a costume, you need to go further than some hair dye and a trip to the clothing store. Whether for Halloween, a costume party or just for a bit of fun, there's no better way to get celebrity temporary tattoos than Prinker.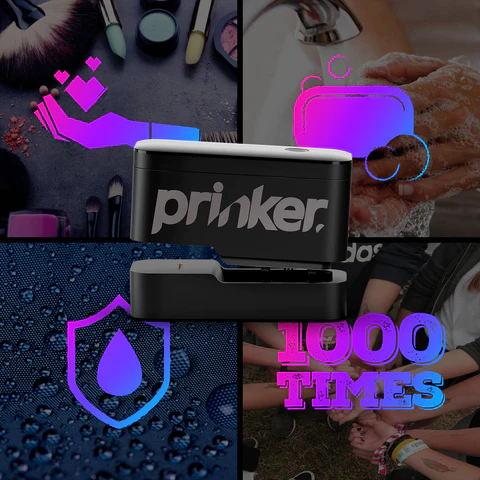 SAFE, WASHABLE TEMPORARY TATTOOS DESIGNED BY YOU!
Best of all, the only limit to Prinker is your imagination. Prinker is fully customisable, allowing you to copy whatever design catches your eye that day. Simply upload the design to our service via the app, copy it to your Prinker device, run it over your skin and presto! Instant celebrity fake tattoos. For a longer lasting, better looking tattoo, apply the skin primer before application, giving you the perfect canvas for your next masterpiece.

Prinker's advanced technology delivers high-resolution, full color* tattoos in just a few seconds. Using the highest quality inks fully compliant with EU CPNP and FDA VCPR regulations, Prinker is safe to use on adults and kids of all ages, allowing everyone to get the perfect outfit for a costume party, for Halloween, or just for fun!

When you're finished, your Prinker temporary tattoos come off easily with soap and warm water – ready for your next application! With up to 1000 tattoos in a single ink cartridge, there's more than enough to go around. Throw a costume party no one will forget with Prinker!

*When used with Colour Ink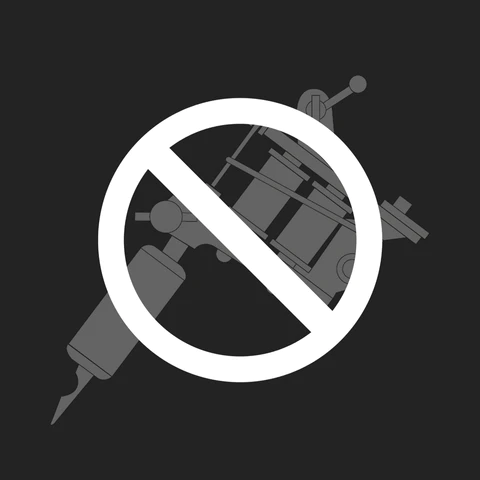 GET THE CELEBRITY LOOK IN SECONDS WITH PRINKER
Whether you're looking to get Miley Cyrus' sleeves or the iconic face tattoos of Post Malone, there's no faster and easier way to do it than with Prinker. A state-of-the-art temporary tattoo solution, Prinker lets you try on celebrity's tattoos without hours under the needle.

Available in a range of configurations to suit everyone's needs, Prinker delivers then flexibility and fun you want in at your next event. From keen hosts to corporate event managers, there's no easier way to add flair to your next party than with Prinker.

Order today and discover the new way to have fun.