Gotta catch 'em all! Are you a die-hard Pokémon fan? Can't get enough of Ash, Pikachu, Charmander and the rest of the gang? Switch up your style with a fake Pokémon tattoo every day of the week. Prinker is the ultimate portable party starter, offering endless opportunities to create and apply temporary Pokémon tattoos anywhere on your body.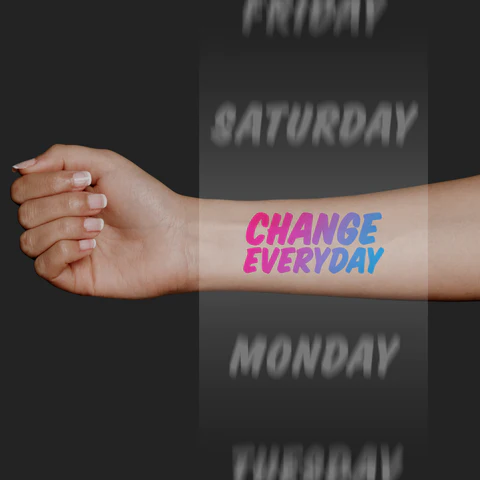 TEMPORARILY TATTOO YOUR FAVORITE POKÉMON CHARACTERS
Revive your childhood memories with a Pokémon temporary tattoo that embraces your favorite characters in the legendary Japanese anime series. Draw your very own Magicarp or browse our Content Platform for the perfect Pikachu to temporarily tattoo on your arm.

With Prinker the options are endless and the best part is, nothing is permanent. Choose Togepi on Tuesday and switch it out for Squirtle on Saturday — no matter your mood, with Prinker you can apply a temporary Pokémon tattoo that matches it.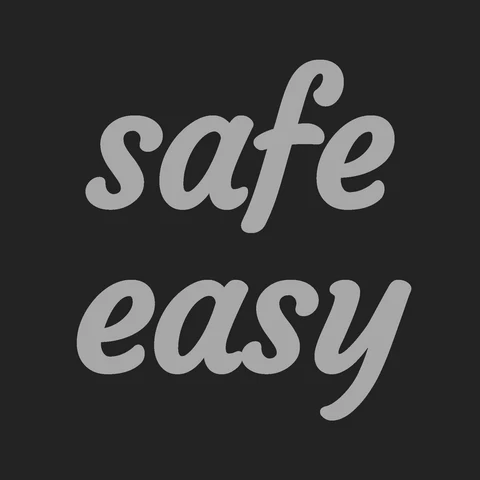 SAFE AND EASY TO APPLY POKÉMON FAKE TATTOOS
All our custom temporary tattoos are fully compliant with EU CPNP and FDA VCPR regulations, making them 100% safe for the whole family, from toddlers to grandparents. Prinker technology is simple and easy to use and specifically built to provide you with unlimited on-the-go fun!

Whether you want to make a statement with a temporary face tattoo or are just searching for a henna alternative, Prinker has your cover. Our non-toxic black and color inks allow you to apply temporary tattoos with the confidence that what you're doing is completely safe for everyone joining in on the fun.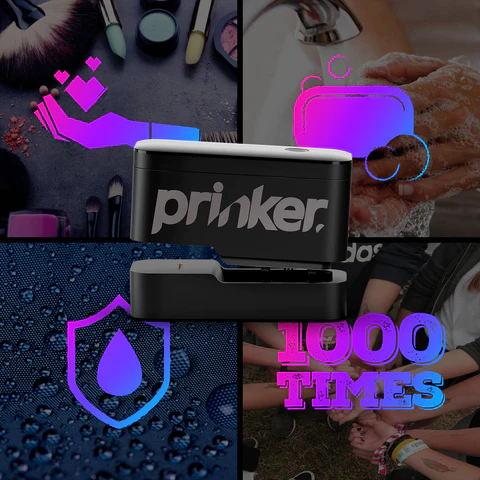 SETTING UP YOUR PRINKER IS AS EASY AS 1, 2, 3
Getting started with Prinker just requires 3simple steps. First download the app on your Android or iOS device, then upload your Pokémon design or browse our site for more inspiration, and you're ready to get tattooing!