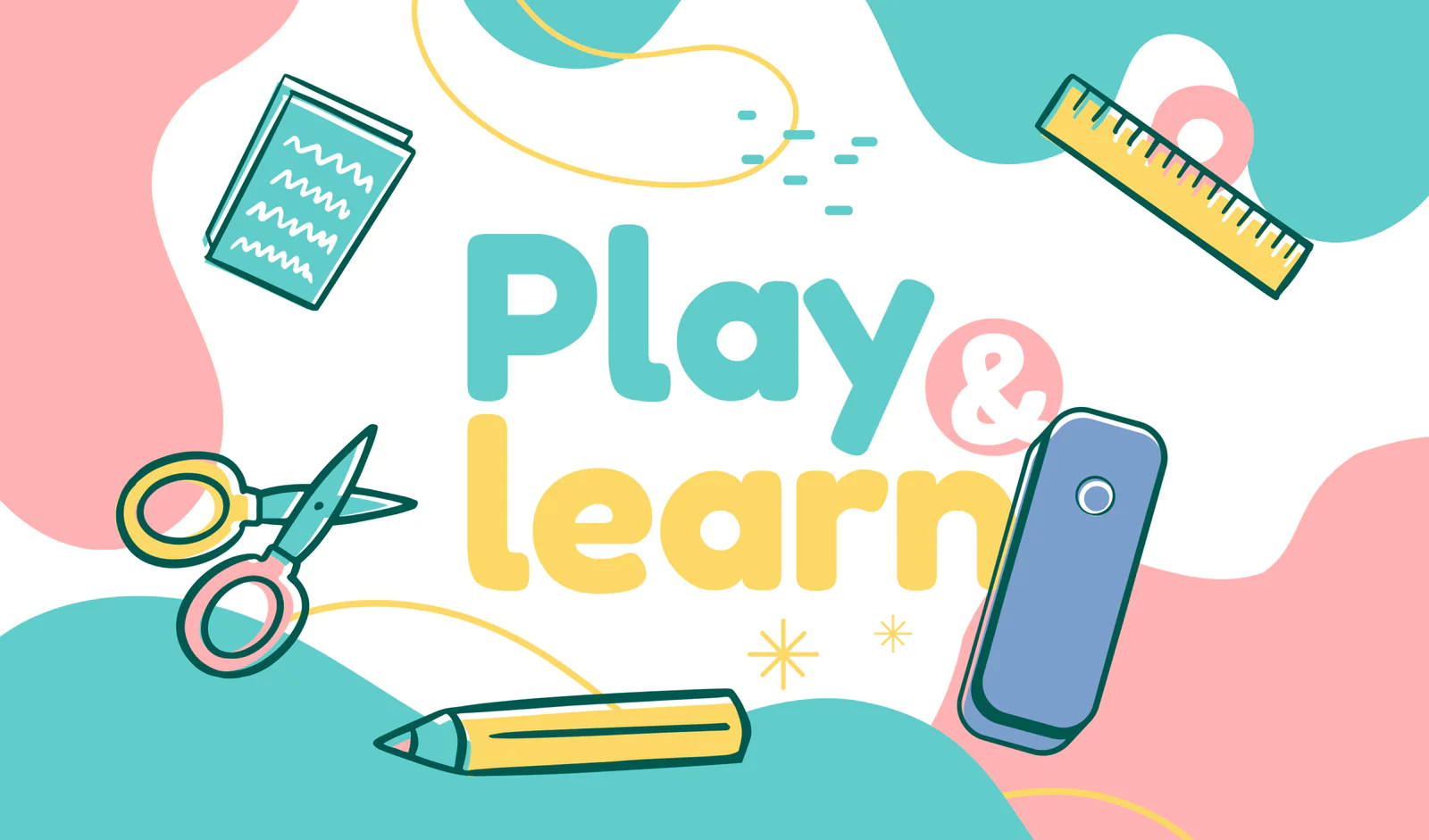 We have arrived at the era of "Untact", a generation where direct communication is minimized and contact with the outside world is restricted. While this generation brings unwelcomed change for adults, it does the same for the kids too!

How often we hear parents lament about how much they miss their alone time while their kids are at school and day-care. Or how hard it is to keep their kids entertained at home without sitting in front of a screen. To all the parents out there, does this sound familiar to you?

The ongoing pandemic has forced us from going into the office each day and just spending evenings and weekends with our children, to now working from home while our kids are taking online classes in the next room. Spending a full 24 hours in the same space with your kids presents a new set of challenges we may not have been ready for.
Pass time with Prinker
While books or games (educational ones, of course!) can keep them occupied and interested in a short period of time, after 10 minutes, they'll be running over asking you for something else to do.

If you want an activity that will keep your child endlessly busy, while giving them the opportunity to express their creativity in a fun and exciting way, it's time to check out Prinker!

Fill your child's leisure time with Prinker

Absolutely safe (Prinker certified cosmetic inks are all approved by the FDA!) and fun for the kids, the best part of it all is they will get to learn and fill up their time at the same time. And yes, Prinker is certified for grown-ups too 😜, so you can take part in all the fun during lunch breaks and in between meetings.

With Prinker, there are a range of other ways you can keep your little ones busy throughout the work day. Read on to learn more!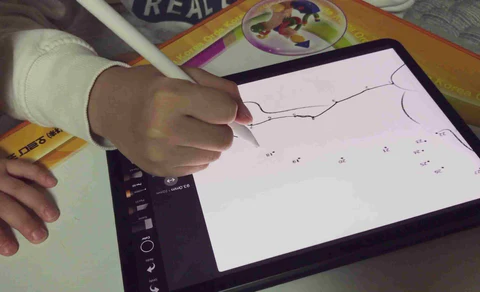 Step-by-step, dot-by-dot

A seemingly simple game like the dot-to-dot puzzles can actually bring a lot of intellectual benefits. By engaging in this game, your child can build and improve their fine motor skills, sharpen their mind and concentration, and develop better hand-eye coordination.

For those with younger children, this game can also help them to learn how to count in order. Parents or older siblings can also join and engage in this game together, making it the perfect way to spend family time together.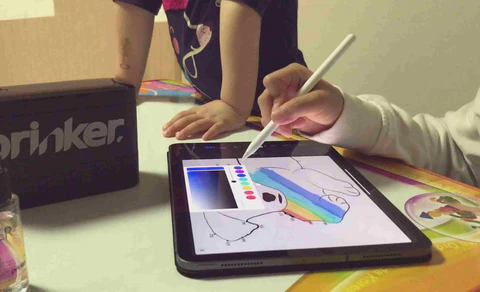 Color them dots!

Once your child is done with connecting all the dots, get your Prinker out and let them prink the design on themselves! This adds an extra layer of fun to an already exciting activity.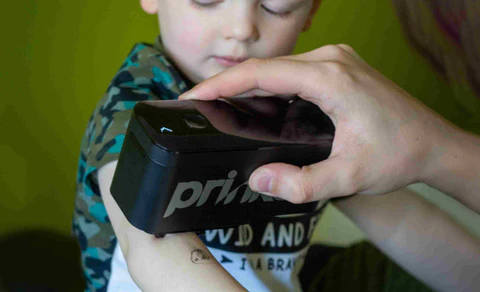 Magic, ah we meant Prink in the process!

📒 HOW TO ACCESS:
1. Turn on your Prinker App (we recommend using a tablet or iPad)
2. Go to "Create" function (located at the bottom of Homepage)
3. Go to "Template"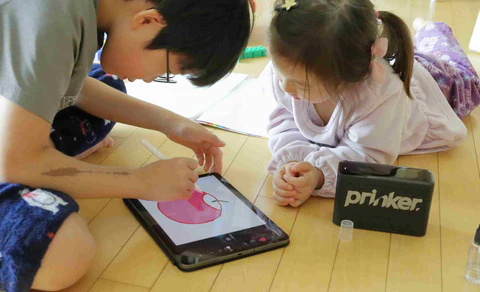 A blank canvas, unlimited possibilities

They say the sky's the limit but we like to think a blank canvas has unlimited possibilities! We realise your child isn't Picasso, but consider handing them a (virtual) blank canvas and let them have their imagination run wild! With Prinker, there's no stains, ink or paint all over, just an easy, mess-free way to get creative!

Easily switch around shades through our colour palette and let your child experiment with different effects and brush styles. In short, Prinker allows them to run crazy without any limitations and if this isn't the best way to cultivate creativity, we don't know what else is. 😎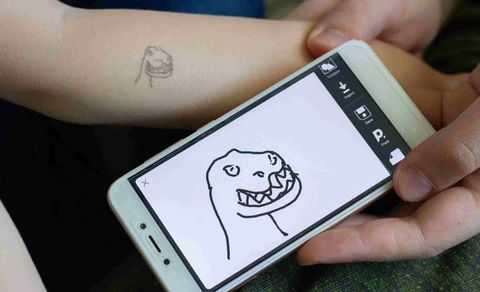 Now you see a dino on the screen, now you see a dino on you!

Once they've finished, Prink their creation directly on them! We guarantee you your child will be all smiles! Better yet, snap a picture and upload them on your social media profile with #Prinker and we would love to feature you and your little one on our platform.

📒HOW TO ACCESS:
1. Turn on your Prinker App (we recommend using a tablet or iPad)
2. Go to "Create" function (located at the bottom of Homepage)
3. Start drawing!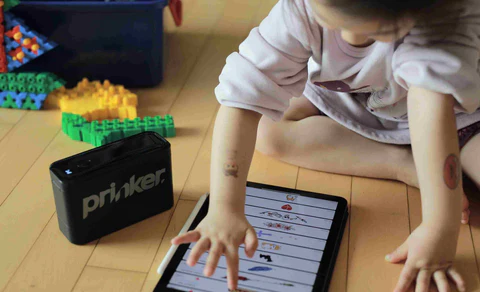 Eeny, meeny, mini, moe!

Did you know you learn more when you're using sensory and motor skills? With Prinker, you can bring this to life and let your child experience classroom learning in a different way! Browse our extensive collection of designs including fruits, animals or flag-related designs or let your child unleash their creativity by designing their very own creations.