Does the sea inspire you? Are you a sailor, surfer, fisherman, or just like the way a wave looks when it crashes on the shore? Nautical tattoos are all the rage these days, but if you aren't ready to commit to the real deal, a temporary tattoo is always an affordable option.

From sunsets over the bay to dolphins jumping through the waves, there's so much beauty to be seen. Whether you're looking for a temporary tattoo to sport on your next sailing trip or just want to try out a few designs before picking something permanent, Prinker is the perfect solution.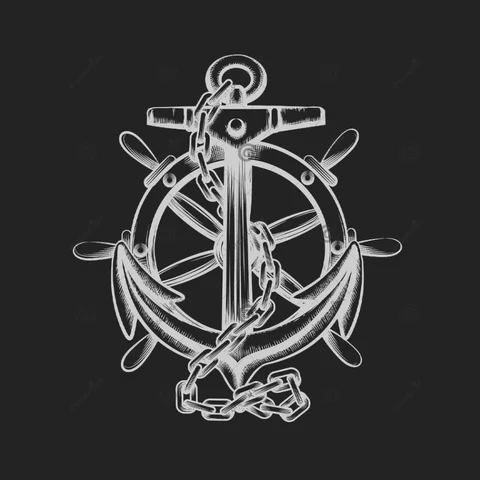 BROWSE TRADITIONAL NAUTICAL DESIGNS
Express yourself with a temporary tattoo that embraces what you love. With Prinker, you can design your own sailor inspired tattoos or browse thousands of designs including anchors, sharks, sailboats, surfboards and more.

Our easy to use app for Android and iOS users allows you to draw unique designs and upload it for others to enjoy. Just download the app, browse our free Content Platform for design inspiration, and get tattooing in seconds! With black and full-color ink consumable sets available, getting the right look is always possible.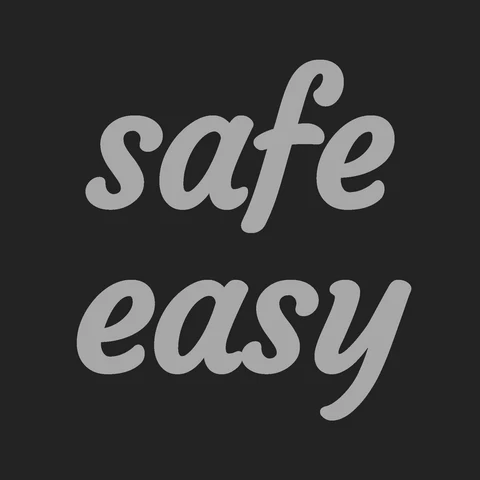 SAFE AND EASY TO USE
Prinker is 100% safe for the whole family! Any custom temporary tattoo applied is fully compliant with EU CPNP and FDA VCPR regulations. Our non-toxic inks are gentle on the skin without sacrificing crisp lines and vivid colour. Waterproof but soap washable, no matter what design you choose, you can still enjoy a quick dip in the ocean without your tattoo washing off!