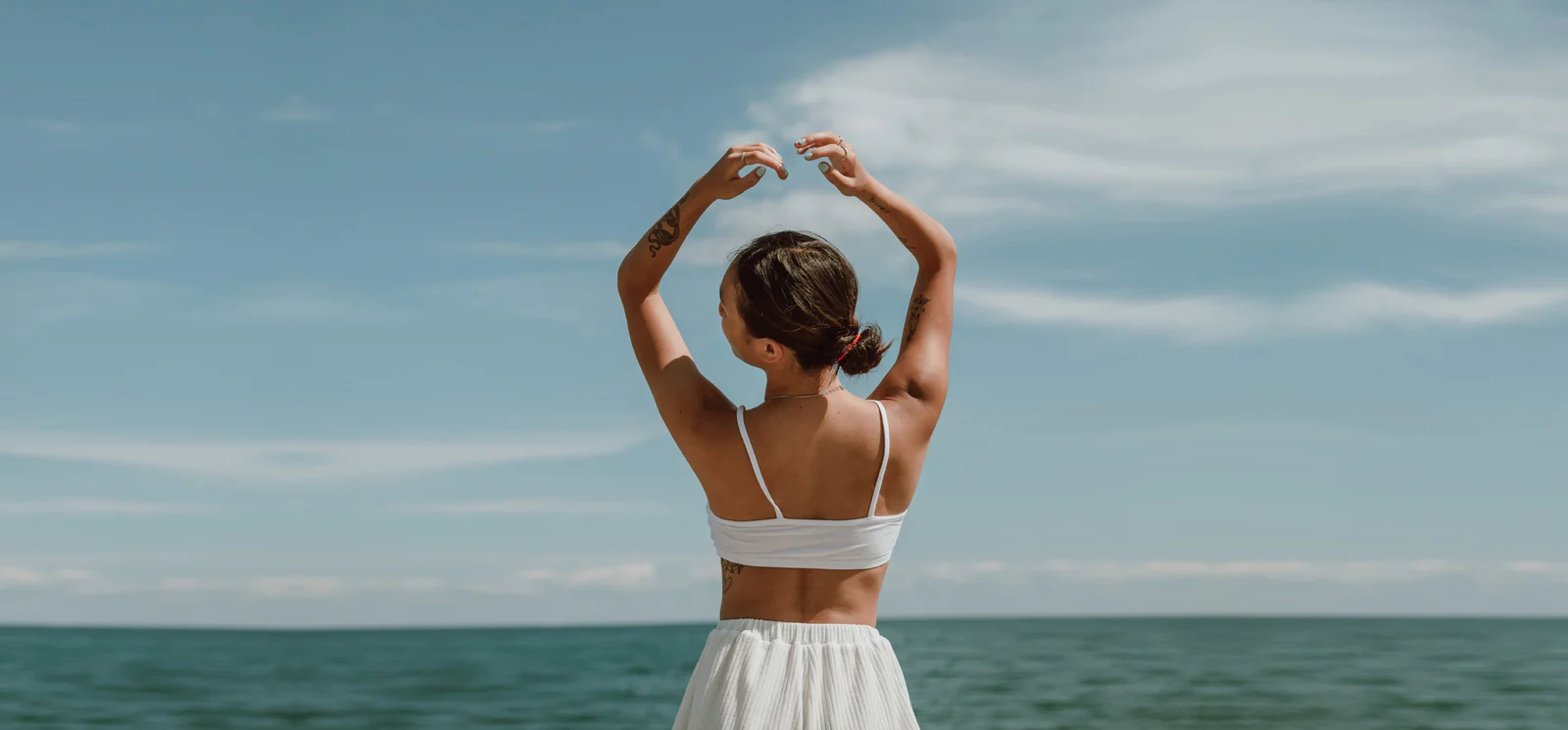 The new way to apply temporary tattoos is here! Boasting no-fuss application and anti-peeling technology, put a smile on your face with Prinker. Share motivational quotes with the ones you love the most. Get creating today!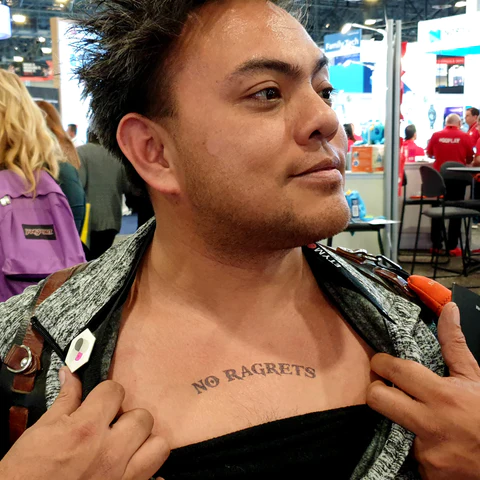 INSPIRATIONAL QUOTES TEMPORARY TATTOOS
Tattoo quotes are extremely popular in the world of ink. Whether you are looking to make a statement, seek significance, or express yourself - tattooing a meaningful mantra or inspirational quote on your body can be an incredibly powerful way to showcase who you are and what you believe in.

They often tell their very own intriguing story or embrace important beliefs and morals that matter most. Whatever the case, making them permanent might not be for everyone. With Prinker you can easily apply and showcase a range of quotes and words as temporary tattoos that can be applied and removed in seconds.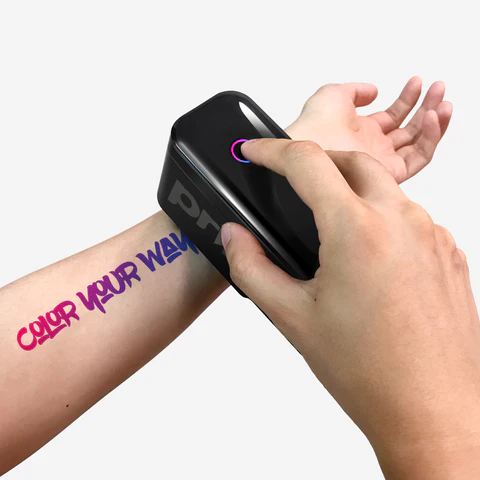 FAKE TATTOO QUOTES WITH PRINKER
Prinker offers a range of inspirational quotes through our online content platform, from "My life is my art, my art is my life" to "Everything happens for a reason", we offer a range of tattoo designs and quotes to choose from. Available in a collection of contemporary and calligraphy fonts, the Prinker device provides endless fun for everyone involved.

If you want to get creative and design your own motivational temporary tattoos - you can! Our online content platform allows you to upload your favorite quotes and sayings, you can even make them public for other users to enjoy!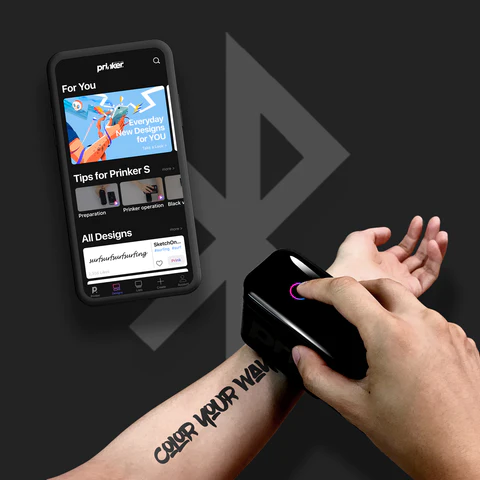 SETTING UP YOUR PRINKER IS SIMPLE
Easy and fast to use - setting up your Prinker machine is as easy as 1, 2, 3. Simply download the Prinker app, upload your inspirational quote or choose from one of our thousands of designs, and then apply it to your skin with the Prinker device in just 3 seconds!

EU CPNP and FDA VCPR compliant, our color and grayscale consumable ink sets are 100% skin-safe. Waterproof, all temporary quote tattoos last for up to 3 days, but can be removed immediately with soap if you want to switch it up.

Prinker was designed to provide endless fun for users across the world, allowing each and every user to express themselves however they wish. Spend less time trying to get the perfect tattoo and more time enjoying the fun. Order your Prinker S today and discover the excitement!