"The wand chooses the wizard, Mr Potter." HarryPotter buffs will know that every wizard is only destined for one wand - but that doesn't mean that you have to be destined for one tattoo!

With Prinker, you can choose from thousands of designs, or customize your own. Get your very own Harry Potter temporary tattoo. Whether you're looking to show off your favorite house (hey, Hufflepuffs!), make a note of your favorite spell, or simply recreate Harry's infamous lightning bolt scar - there's a Harry Potter temp tattoo design for every wizard (and muggle!) out there!

Prinker lets you maximize your creativity. Use the Prinker Platform to create your own designs, or select from a plethora of pre-made designs to customize. QuidDITCH the boring and become a seeker of fun with our Prinker temporary tattoos!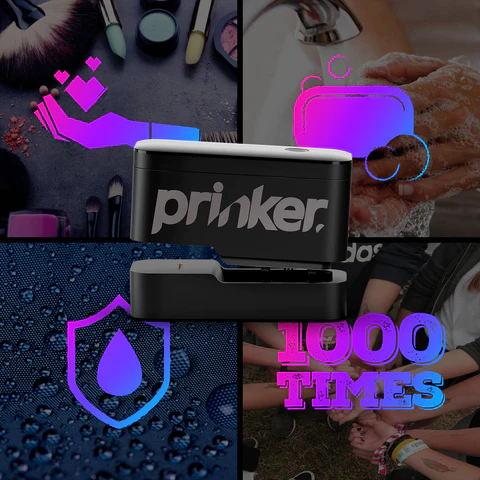 FUN FOR ALL WIZARDS
Prinker is fun, safe and suitable for kids and kids-at-heart! Great for parties, school sports days or even just a bit of fun at home, Prinker tattoos are easy to apply and easy to remove, so you can show off your style - whatever the occasion!

Not sure where to position your tattoo, or undecided on the style? Prinker tattoos are super realistic, allowing you to test the design before you commit to a permanent tattoo. Fool your friends by switching up your tattoos - we promise they won't know the difference!

Plus, with the added benefit of being waterproof, you can enjoy your temporary tattoo year-round - even at the beach!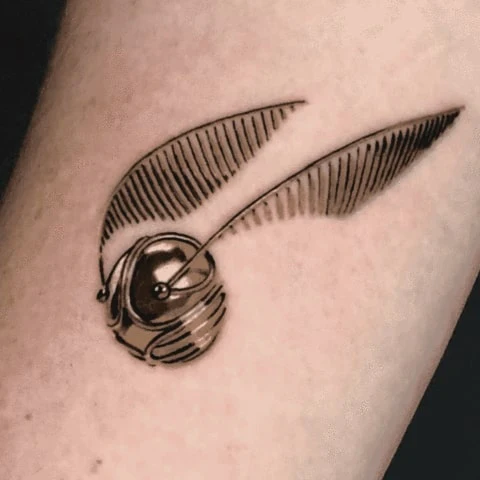 ENDLESS OPPORTUNITIES WITH PRINKER
Get inkspired with Prinker. With a great range of tattoo machines, cosmetic grade ink and primer, you can shop directly from the producer. There's no need to look into the Mirror of Erised - you can bring the creations your heart desires to life withPrinker!