Bring your own design ideas to life. The Prinker range of devices lets people apply custom temporary tattoos to any part of their body in any color, anywhere. Our products are portable and easy to use so you can print all types of designs in a matter of seconds. You'll love showing off your custom temporary tattoos with Prinker. Prinker technology will impress kids to adults and everyone in between. Delight friends with wacky custom temporary tattoos or show off your brand at popular events and social gatherings. Our devices are safe for young ones and will encourage newfound creativity. Avoid the stress and pain of getting a permanent tattoo and instead wear something totally different every day. Order online and join the self expression movement.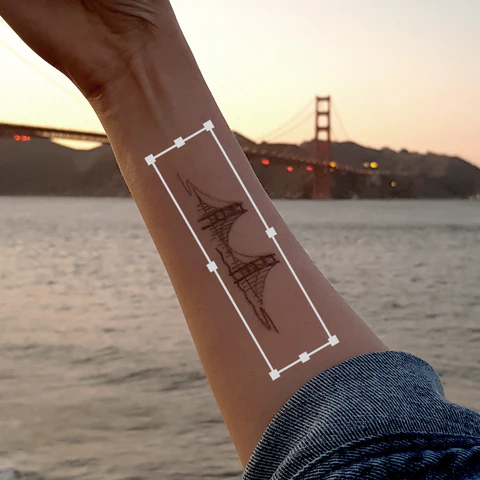 WHY OUR CUSTOM TEMPORARY TATTOOS ARE SO POPULAR
Custom temporary tattoos bring plenty of benefits. To start, they look great and are perfect for showing off your own flair and personal style. Then there's the fact that designs can be applied within seconds and removed just as fast. Unsure of whether a particular print will be the right fit for you? Try it for a day and wash away if you aren't sold. There's good news for your wallet too, as our non-permanent prints are far cheaper than regular tattoos.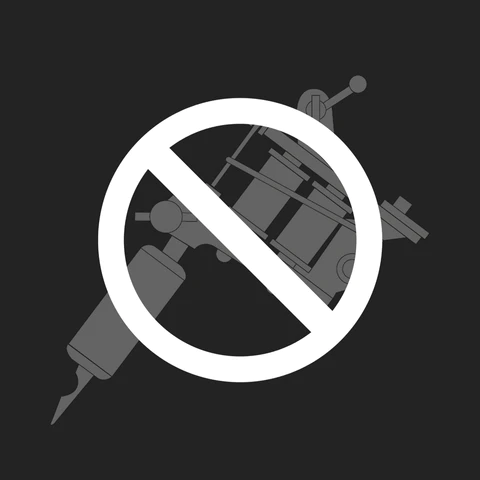 THE DANGERS OF TRADITIONAL TATTOOS
Permanent tattoos may look cool, but they can last a lifetime and won't come off in a hurry. That's why opting for a custom temporary tattoo is a great option. With a Prinker device, everyone can experience wearing custom temporary tattoos, when and wherever they like. You won't have to spend an arm and a leg on costly laser treatments and your skin won't be damaged in the process. There's no going wrong with Prinker and the opportunities are endless.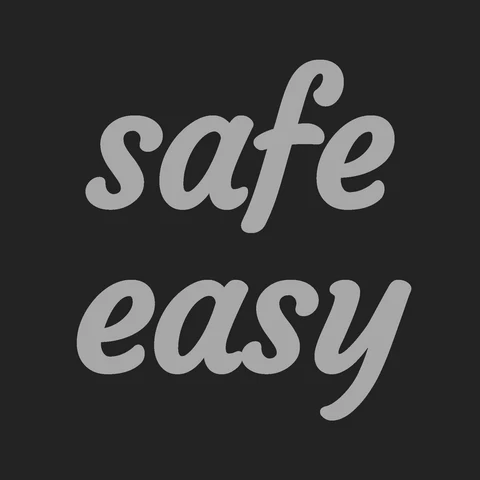 THE VISION BEHIND PRINKER
Prinker was founded as a start-up company with the vision of giving people a way to celebrate self-expression. Today, our team is proud to say that we supply customers in over 50 countries across the globe. Despite being temporary in nature, it's safe to say that Prinker tattoos won't be disappearing from sight anytime soon.

BROWSE ONLINE TODAY TO VIEW THE ENTIRE RANGE OF PRINKER PRODUCTS
Our devices are specifically built to let you apply custom temporary tattoos while on the go and can work will all types of designs, regardless of how complicated or colorful they may be. Visit our FAQ Section if you have any further questions or get in touch with our friendly and professional team to find out more.