Encompass the strength of an eagle, the energy of a hummingbird or the poise of a flamingo with a bird temporary tattoo! Just like us, birds come in a range of shapes and sizes, each with their own quirks and personalities.

Feel the power with an eagle temporary tattoo, or show off your playful side with a temporary hummingbird tattoo. Feeling a bit lopsided? A flamingo temporary tattoo can add a bit of balance to your life!

A bird temporary tattoo can be a great way to show off your personality. With Prinker, you can wear your bird on your sleeve - literally! Choose from thousands of temp tattoo designs, or get creative by designing your own bird tattoo.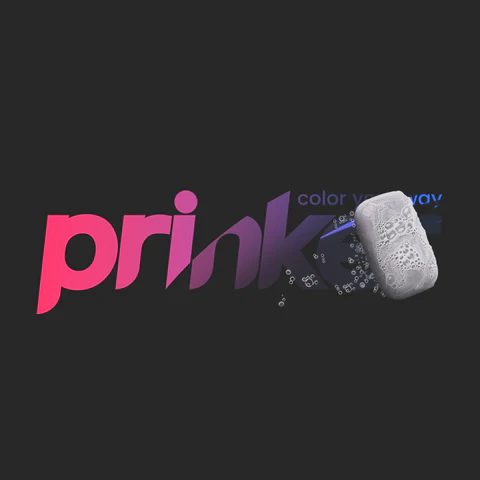 REALISTIC, REMOVABLE AND NON-TOXIC
Want a tattoo without the commitment and cost of a permanent one? Prinker tattoos give you that realistic look, so you can change up the designs as often as you like! Ready for something new? Prinker tattoos can be easily removed - there's no fuss and no residue! Plus, our non-toxic, cosmetic-grade ink means that it's safe for most skin types, allowing you to share the Prinker fun with all ages.Great for kids parties or bachelorette parties, there's no limit to your creativity with Prinker!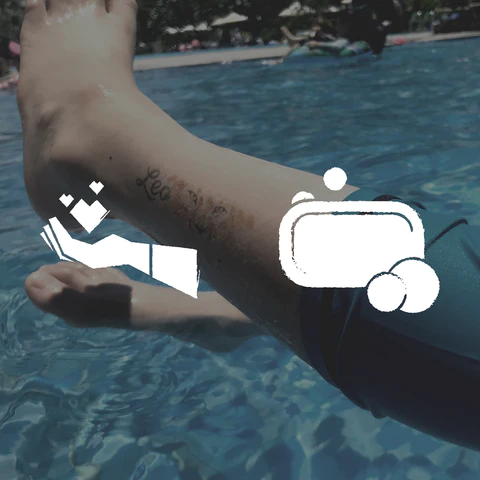 WATERPROOF
Birds can do water, too - just like our temporary tattoos! Prinker tattoos are waterproof, so you don't need to worry about losing your design at the pool or beach. Simply apply your tattoo, and enjoy the water baby life in style!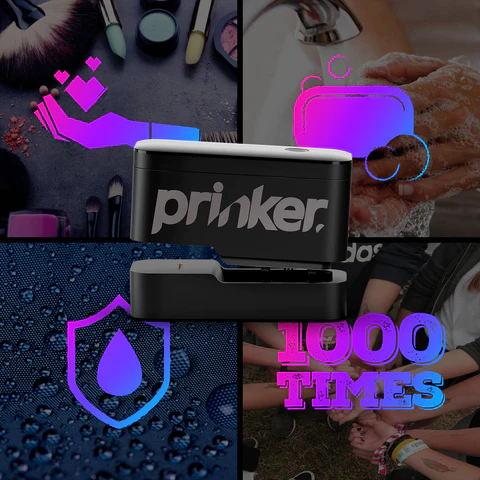 FLY HIGH WITH PRINKER
Get inkspired with Prinker. With a great range of tattoo machines, cosmetic grade ink and primer, you can shop directly from the producer. Soar to new heights with Prinker's temporary tattoo devices. For fun, creativity and freedom, Prinker has you covered!