Make your furry friends come to life with our collection of temporary animal tattoos. Whether it's your beloved dog or precious feline, Prinker gives you the ability to put your creative caps on and choose from a range of temporary cat and dog tattoos.

With Prinker, the world is at your fingertips with the ability to choose from over5000+ designs. If you're feeling extra creative, you can even custom design your very own animal temporary tattoo.

Our temporary tattoo platform is the best way to add some creativity to your day and gives you the ability to express yourself with ease. So, let your imagination run wild and get tattooing today!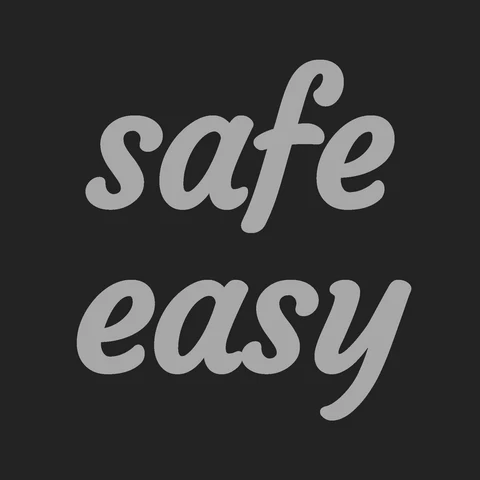 SAFE, EASY TO APPLY FUN FOR ALL AGES
There is no age limit for animal lovers and the same applies for our Prinker devices! Our temporary tattoo devices are safe for all ages, including the little ones who want to show off their favorite little puppy on their arm. With no annoying application or risk of peeling off, our temporary tattoos allow for more fun and less fuss! Prinker tattoos are just as easy to take off as they are to put on, with the added bonus of cosmetic-grade pigments that don't stain the skin. Want to remove your temporary tattoo? A little soap and water will do the job!

Better yet, our temporary tattoos are completely waterproof, allowing you to embrace your animal tattoo, no matter the occasion.

Prinker gives you the ability to trial that tattoo you've been dreaming of - without the risk of having it forever. Our devices produce the same realistic features of a real-life tattoo, allowing you to play around with styles and find the perfect design.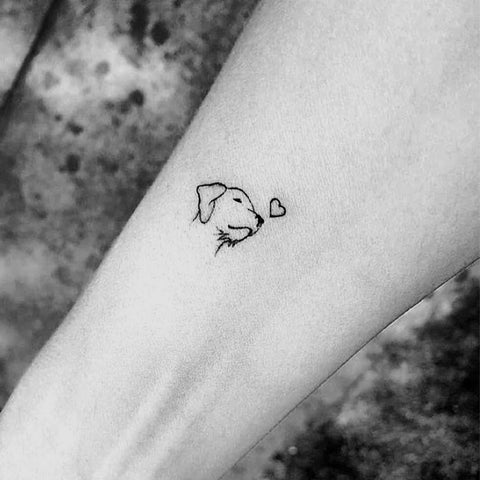 TEMPORARY TATTOOS AT PRINKER
At Prinker, the possibilities are endless- whether you're paying tribute to a past companion, showing off your spirit animal or wanting your favorite pet on your skin, there is no better choice than Prinker.